Honesty, reliability and trust are the basic yet fundamental cornerstones of our operation here at Northern Brick Fabrication Ltd and we ensure our staff channel these qualities and our services reflect them.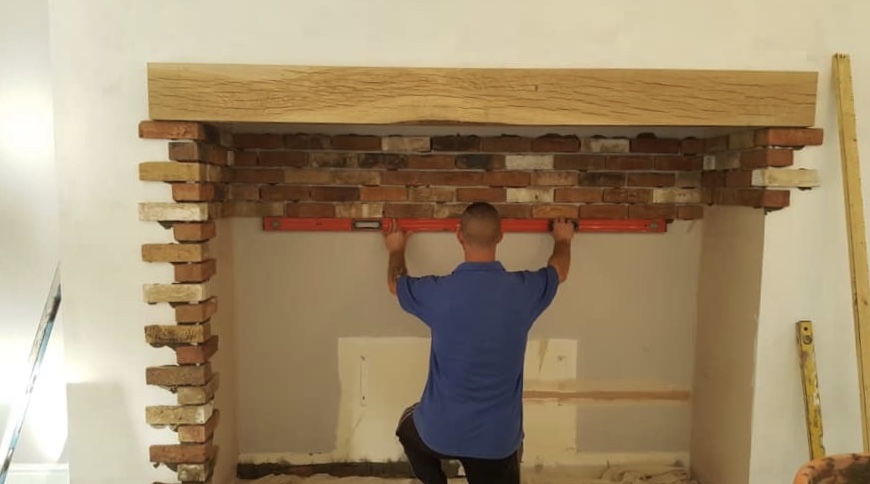 With over 25 years valuable and relevant industry experience and having been trading for over ten years, we don't let our experience in bricks go to waste. We have a warehouse which houses an extensive and varied stock of cut and bond bricks of all types, styles, textures and colours that we supply for commercial and domestic use for the interior and external walls of buildings right across the property spectrum. Brick slips are the 'faces' of bricks and can be synthetic or authentic and used to create brick effect wall tiles. We provide you with high-quality brick slips or tiles for brick slip cladding, which, made from real brick, are pleasing to the eye coming in a range of elegant patterns, attractive textures and creative designs. Brick slip cladding fulfils the important practical roles of providing insulation and impact absorption for buildings.
In terms of interior design, the exposed brick style of a classic New York loft or apartment is in vogue, as is having contemporary brick cladding splashbacks in kitchens, following the recent rise of brick slip cladding in kitchens regularly seen on popular cooking programmes. Available in a variety of colours and sizes, brick effect tiles are ideal for framing fireplaces too.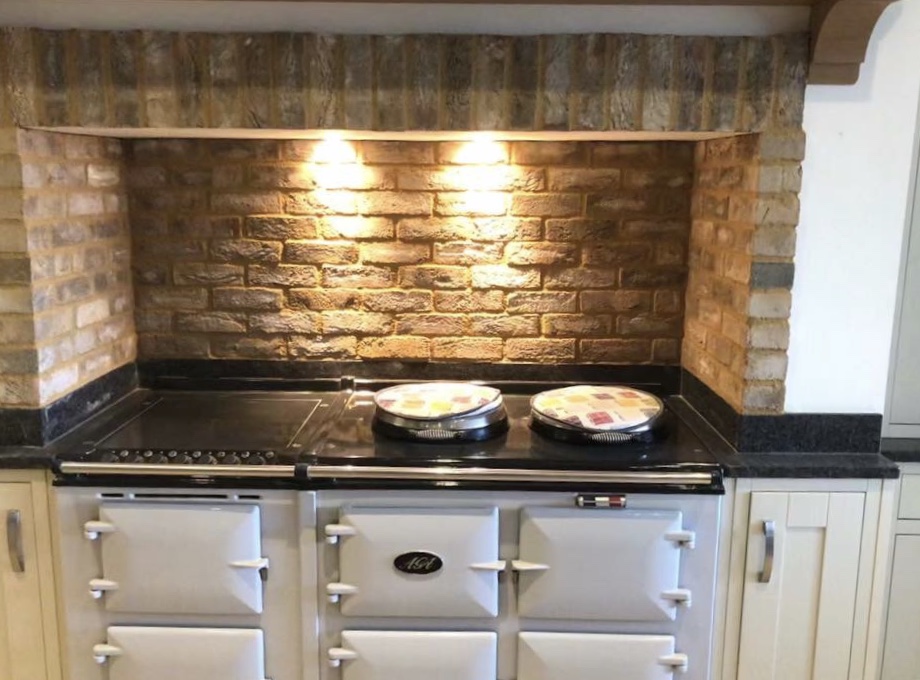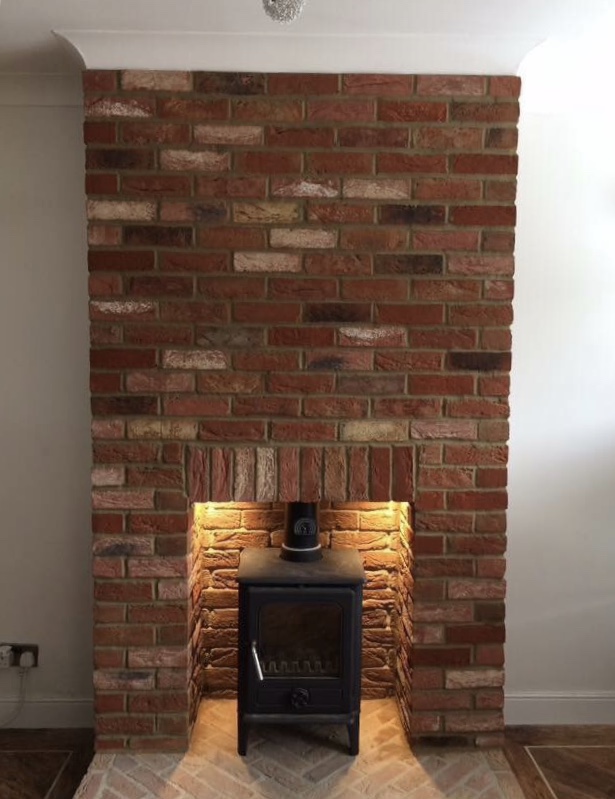 So wide is the selection that our stock offers, our perceptive team can match any brick type, no matter how rare it appears to be, to one in our large range, simply from seeing a sample or photo. Our staff's keen eyes for detail mean they accurately match the new brick slips or bricks that you wish to use on your extension or refurbishment project so they complement not counteract and clash with your current brickwork.
We supply 'Cant' and 'Bullnose' type bricks which are perfect for constructing brick arches that exude sophisticated style and classic elegance, whilst contributing a trendy period look to any room or building, having a positive impact on visitors.
Specially shaped and uniquely textured bricks can be found alongside tough and durable bricks suitable for external brick cladding in our fully stocked warehouse, whilst any questions can be happily answered by our knowledgeable and pleasant team.