Gallery of our recent installations
Adding our beautiful real handmade bricks slips to your home will immediately add warmth and character.
All our brick slips are cut directly from real bricks.
We proudly can also mix and match our brick slips to your chosen choice.Giving your home   that even more special look and feeling..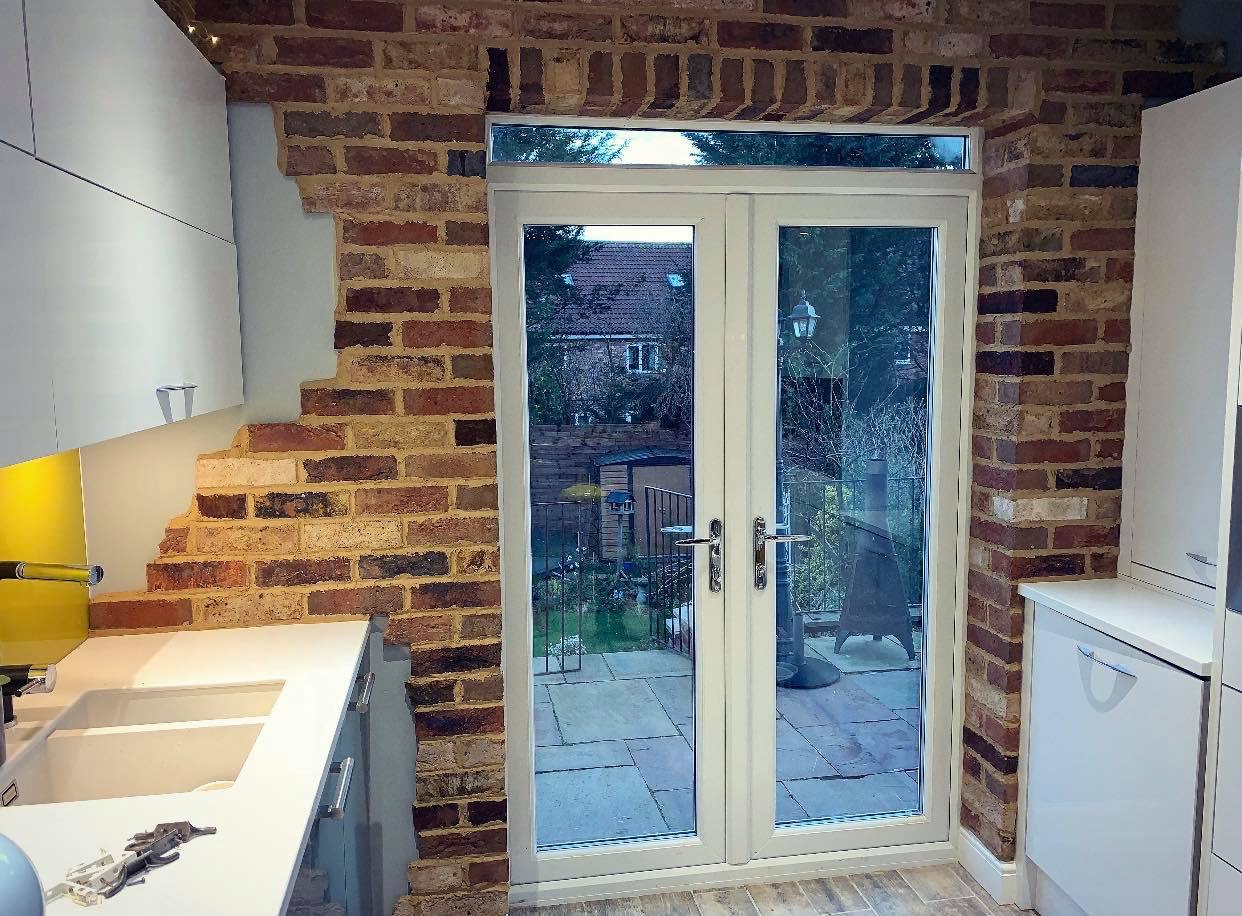 ك